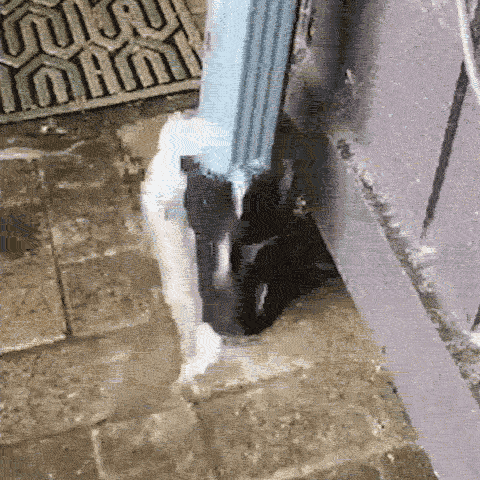 Whole House Rain Drain Coupon
Get 5 Rain Drains Hydro-Jetted for $495
Grumpy's Drains is having a special on Rain Drain Jetting! Get 5 of your Rain Drains cleared out and flowing better for only $495! That's a $175 savings over regular price. Don't have 5 rain drains? Then $315 for the first rain drain and only $88 for each additional drain.
*Valid for up to 5 rain drains, additional drains can be cleaned for an additional $88 each. Complete Hydro Jetting for a through cleaning to remove ALL the debris from your lines.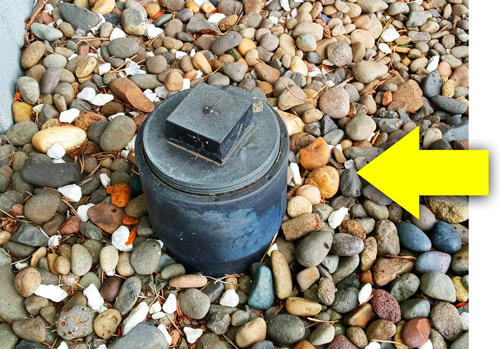 Main Sewer line HydroJetting Coupon
Complete Jetting and video inspection of Main sewer line through Clean-out access for $429.
*Note: Jetting performed through clean-out access only.  We do not jet through roof vents or pull toilets.  Clean-out must be operational and accessible. Video recording additional $30.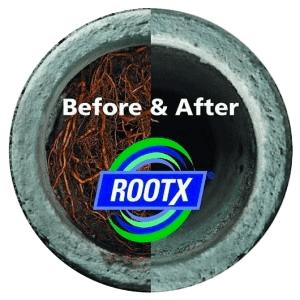 Rootx Treatment Coupon
$130 Regular price $145. Saving of $15!
Rootx is a proven treatment to keep those pesky roots from growing in your sewer line and causing expensive damage. Good preventive treatment for older homes.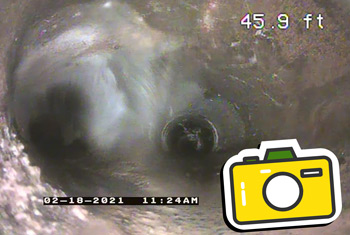 Sewer & Drain Camera Inspection Coupon
$225 for Camera Inspections of Main Sewer lines or Rain Drains
Since we don't have X-Ray vision, we have cameras that we can use to inspect your clogged drains that can tell us what's down there, so we know exactly what, and where the issue is.
*Applies to exterior drains, rain drains, and sewer lines.