Grumpy's Specials
Get your home completely flowing again from top to bottom and inside and out.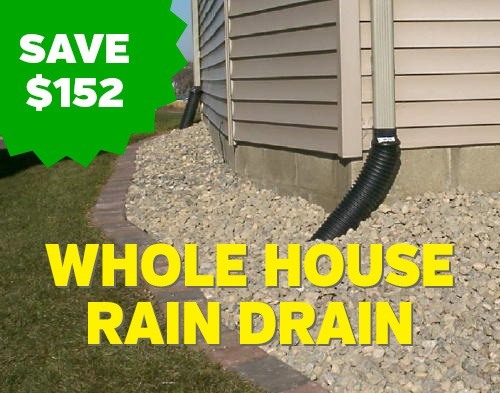 Whole House Drain Special
$495 Regular price $667 Savings of $152!
Valid for up to 5 rain drains, additional drains can be cleaned for an additional $75 each. Complete Hydrojetting for a through cleaning to remove ALL the debris from your lines.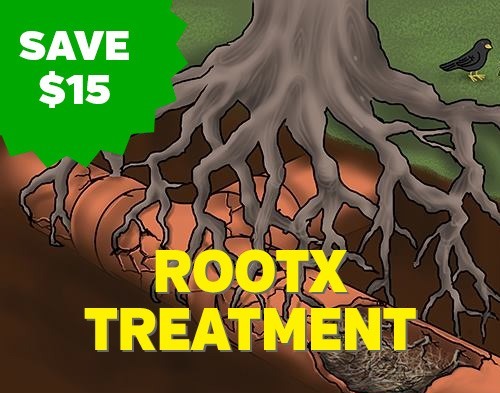 Rootx Treatment
$130 Regular price $145. Saving of $15!
Rootx is a proven treatment to keep those pesky roots from growing in your sewer line and causing expensive damage. Good preventive treatment for older homes.
Call us now at (503) 422-9476