People ask us: "How did you come up with the name Grumpy's"?
This is the first question we hear from just about everyone. At Grumpy's Drains, we try not to be grumpy people. Our name is "Grumpy's Drains" because we figure people get grumpy when their drains are clogged! Our mascot, Grumpy, is a buffalo and he is tough on drains!
We like to keep things a little bit light because people aren't always in the best mood when they call us, so we do what we can to put a smile on people's faces.
Our Story
The owners, Keith and Rita, are originally from Tennessee, but moved to Oregon 28 years ago because they loved the people, the attitude, and all the wonderful outdoor activities in Portland and the surrounding areas. They love Portland for being very accepting of people of all different backgrounds, and try to give the same high-quality service to everyone regardless of their gender, age, race, sexual orientation or whatever. We just want to clean your drains. 🙂
Grumpy's Drains was born in June of 2006. It's been family owned and operated since day one, and we take great pride in our reviews on Google, Yelp, Angie's List and everywhere else.  We use state of the art equipment. Our technicians are highly trained, uniformed, and drug tested. And everything that we do is designed to make a clogged drain flowing again as clean and easy for the customer as possible.
It's drain cleaning, not rocket science.
But we take your drains very seriously. We try to clean your drains the best that we possibly can, even if that means that we don't get another phone call from you for ten years. We strongly believe that the best businesses provide a useful service, do a good job and do right by their customers and they will tell their friends and neighbors. The rest will take care of itself.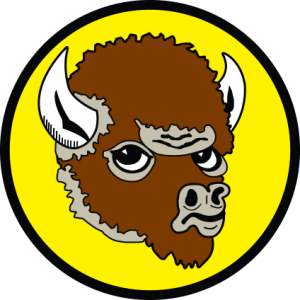 Our drain service company is highly ranked by dozens of members of Angie's List in Portland. You can also see reviews of our service on Google Maps-lots of great feedback and we are proud of those comments.